Mitoyo City's "Miraculous Scenery" Photo Contest is Now Accepting Entries!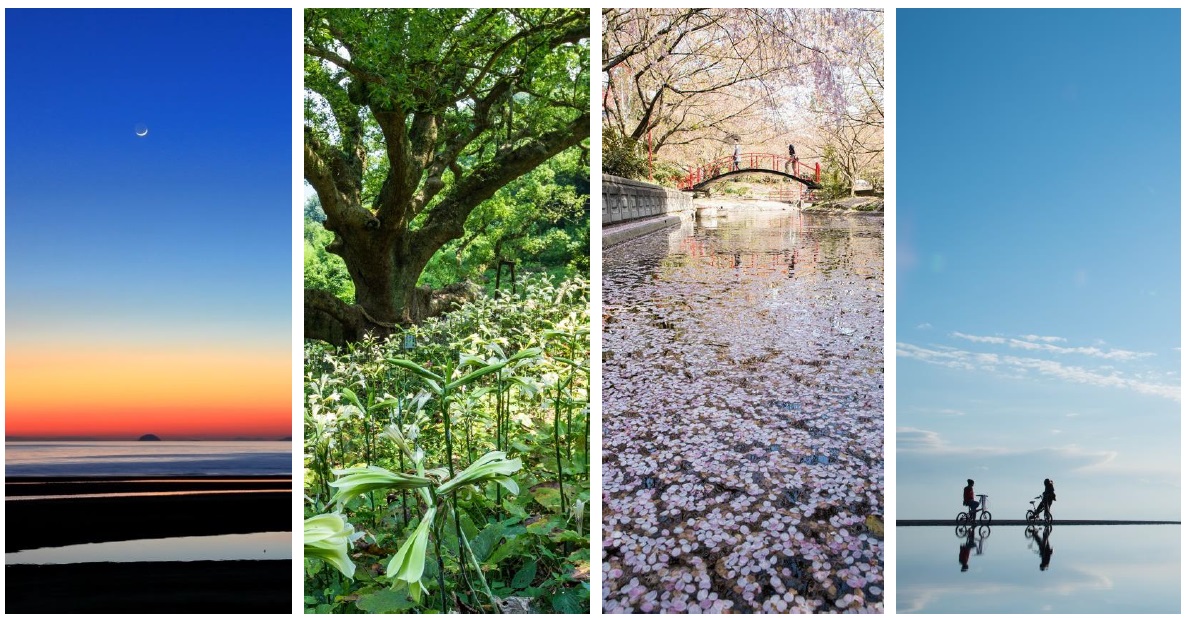 We are now accepting photos of the "miraculous scenery" found in Mitoyo. The theme of the contest is "I have to go see that myself!"
Please send us any photos that would appeal to visitors from all around the world!
■Entry Period:
July 20th to August 25th 2018

■Requirements for Entry:
・Photos can be from any year or season
・Must be your photo
・Photos must have been taken in Mitoyo City
・Submitted photos cannot have placed in any other photo contest(s)

■Eligibility:
・Everyone is eligible to participate in this contest

■Photo Specifications:
・Can be monochrome or color
・25.4cm x 30.5cm (Japanese 四つ切) or 25.4cm x 36.6cm(Japanese ワイド四つ切)size
・Individual photos only (Photo series are not accepted)

■How to Enter:
・Paste the entry form onto the back of your photo and mail or deliver it to the Mitoyo Exchange and Tourism Authority.
・Upload it to our website. (Photos can be uploaded starting from July 20th.)

■Prizes:
【Grand Prize】(1 person) ¥30,000
【1st Prize】(4 people) ¥5,000
【Honorable Mention】(10 people) ¥1,000 voucher

For more details, click here.
***************Submissions for this contest have ended.***************