Art Canvas Awashima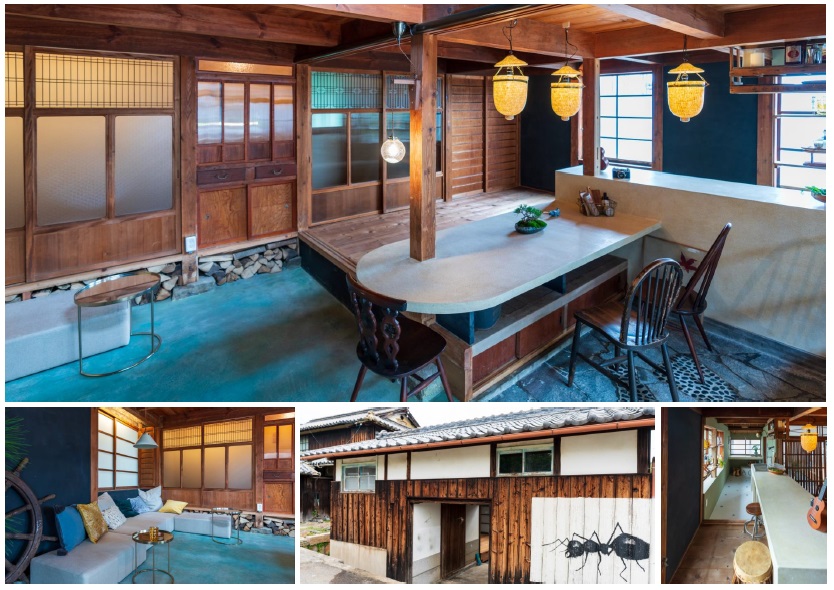 The newest addition to the Awashima Island's artistic endeavors is Art Canvas, a guesthouse and art museum in one. This unique guesthouse retains the facade of its former life as a family home, but is filled with pieces created by artists invited to Awashima. By making the building itself the canvas, the creators of Art Canvas hope to breathe new life into many of the empty houses dotted around the island and create and unforgettable experience for those lucky enough to stay here. These accommodations will open in July before the Autumn session of the 2019 Setouchi Triennale.
| | |
| --- | --- |
| Address | 1430-7 Awashima, Takuma-cho, Mitoyo, Kagawa, Japan |
| Phone | 080-7201-8369 |
Copyright © 2018 三豊市観光交流局. All Rights Reserved.