Entries Wanted for the Autumn & Winter Photo Contest!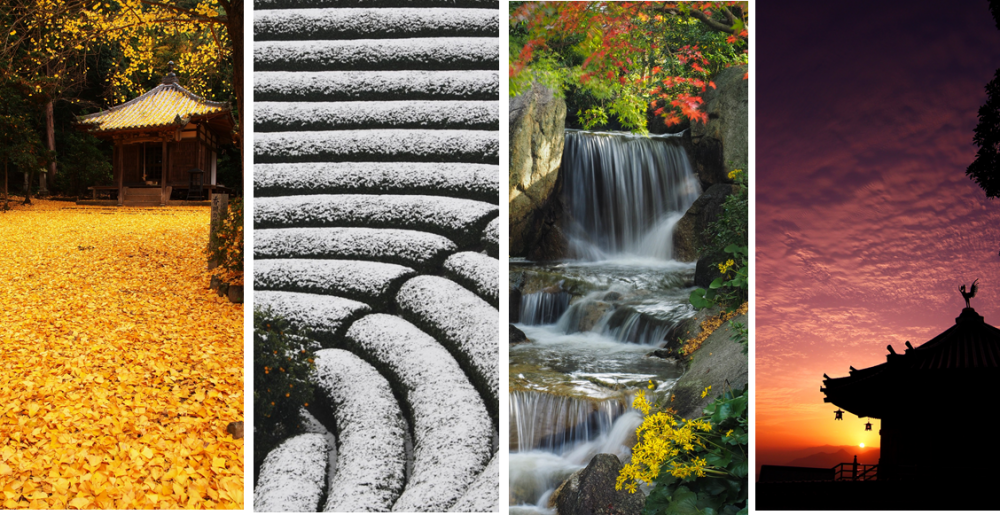 We're looking for photos of Mitoyo during Autumn or Winter that fit the theme "Mitoyo from a new perspective."
Please send us any photos that show Mitoyo's appeal to the world!
■Entry Period
Feb. 27th – March 10th 2019

■Theme:
Mitoyo from a new perspective

■Requirements for Entry:
・Must be your photo
・Photos must have been taken in Mitoyo City
・Submitted photos cannot have placed in any other photo contest(s)

■Eligibility:
・Everyone is eligible to participate in this contest.

■Photo Specifications:
・Monochromatic or color
・25.4cm x 30.5cm or 25.4cm x 36.6cm
・No photo series

■How to Enter:
・Mail or bring your photo and submission form to the organizing office.
・Upload your photo through the form at the bottom of this page (opens 12/20/2019).

■Prizes:
【Grand Prize】(1) ¥30,000
【1st Prize】(4) ¥5,000
【Honorable Mention】(10) ¥1,000 voucher

For more details click here.

★★★★★★ Submissions Accepted 2/27 – 3/10/2019 ★★★★★★


Copyright © 2018 三豊市観光交流局. All Rights Reserved.