Le Port Awashima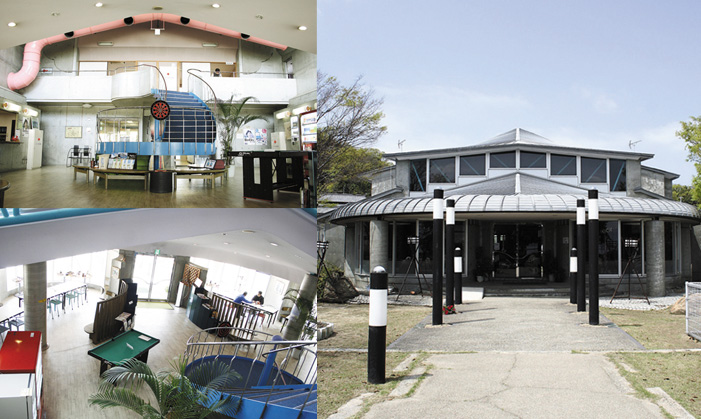 Lodgings, restaurant, tennis court, and more! This is Awashima Island's premiere leisure spot. The staff can introduce you to the island's famous sea fireflies, or you can wander the beach looking for sea glass with their Art Plan. Dog lovers will be happy to know that they offer pet-friendly lodgings. Plans start from just ¥6,000/night.
Make your reservation here:
Via Rakuten Travel (Japanese only)
Via Jalan (Japanese only)
Or visit their website (Japanese only)
Address
Awashima 1418-2 Takuma-cho, Mitoyo, Kagawa
Phone
0875ー84ー7878
How to
get there
Take the ferry from Suda Port (in Takuma-cho)
For ferry information, contact Awashima Kisen (0875 – 83 – 3204)
Copyright © 2018 三豊市観光交流局. All Rights Reserved.