Our Office Has Moved!
As of September 25th, 2019, the Mitoyo Tourism and Exchange Authority is now located next to Takuma Station.
In order to better serve the needs of the growing number of tourists and visitors to the area, our office/information center will now be located next to JR Takuma Station, the closest station to many of Mitoyo's most popular destinations.
Post-Move Contact Information
Address: Massaki 1642-2 Takuma-cho, Mitoyo-shi, Kagawa (next to Takuma Station)
Phone: 0875-56-5880 (unchanged)
Fax: 0875-83-7011 (unchanged)
email: info@mitoyo.org (unchanged)
Hours: 8:30 – 5:15, closed Tuesdays (unchanged)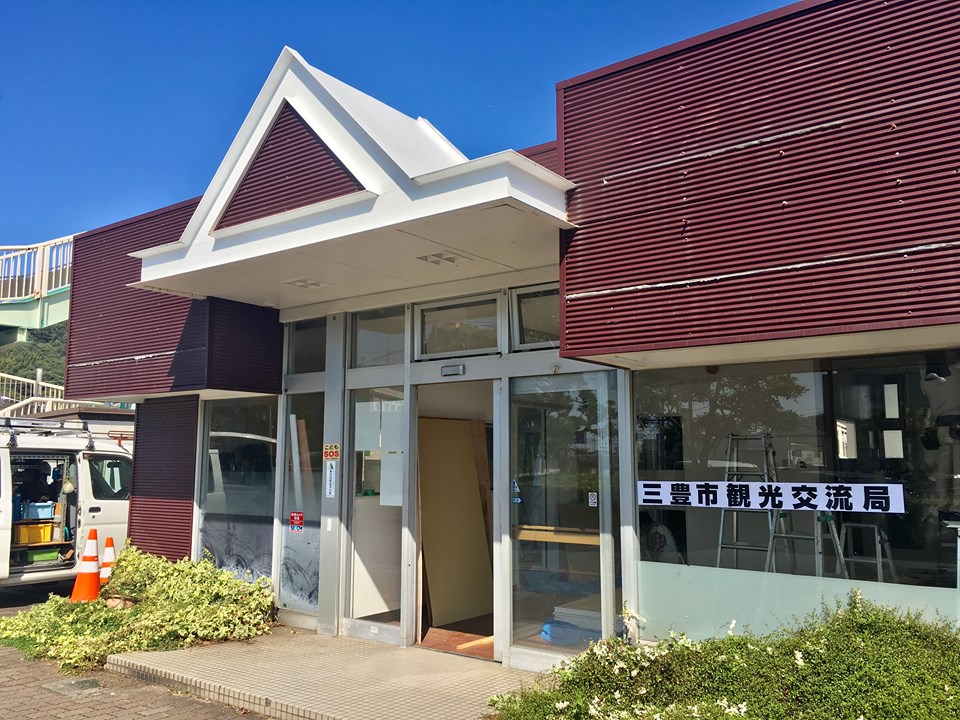 ▲Our New Office!

Copyright © 2018 三豊市観光交流局. All Rights Reserved.