Sanpokoji Shrine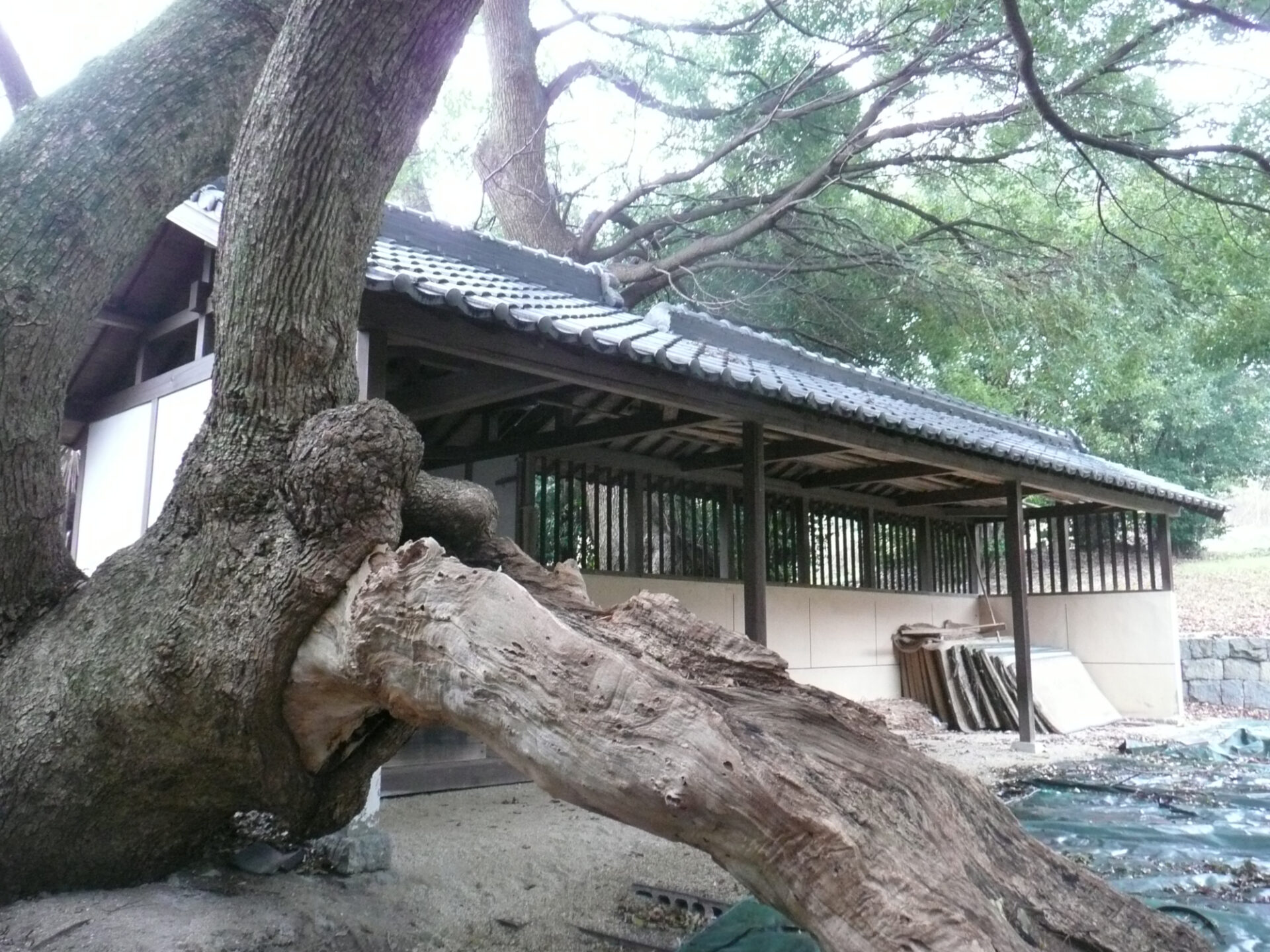 The Momote Festival held each year at this auxiliary shrine to the Funakoshi Hachimanjinja Shrine has been designated by Kagawa Prefecture as an intangible cultural heritage. The festival today continues almost exactly as it did for hundreds of years. Through archery, the locals pray for peace, safety, luck, and protection from misfortune. It is also said that by loosing the arrows, the year's fishing will be made more bountiful.
| | |
| --- | --- |
| Address | Umeri, Takuma-cho, Mitoyo, Kagawa |
Copyright © 2018 三豊市観光交流局. All Rights Reserved.