Yakuoji Temple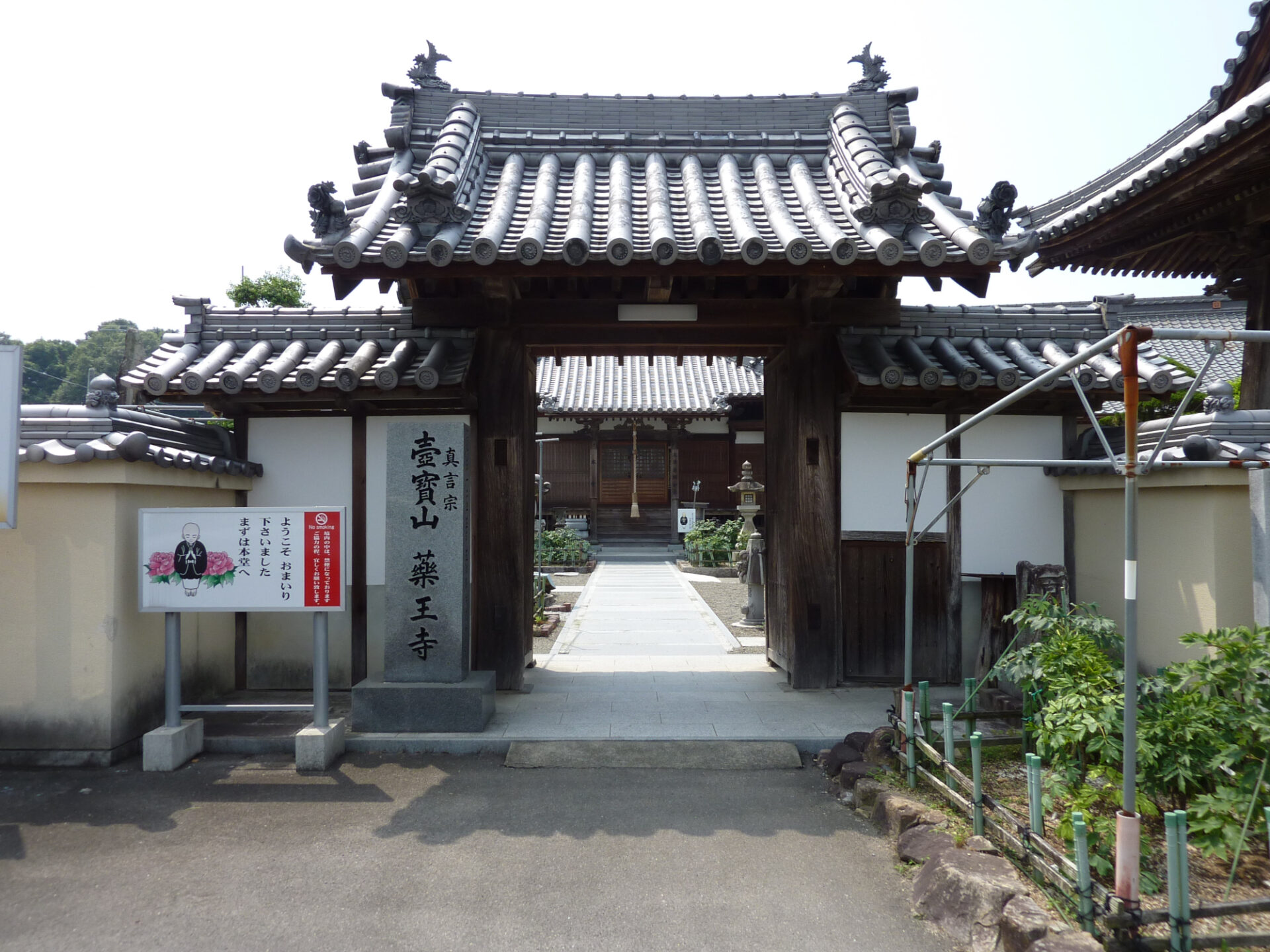 The principle object of worship at Yakuoji Temple is Bhaisajyaguru, a buddha able to cure all ailments. Until the Meiji Restoration, it also served as the head of Sugaojinja Shrine.
The grounds contain not only the bell tower and hall dedicated to the true form of Buddha, moved from Sugaojinja Shrine during the Meiji period, but also a main hall, a hall dedicated to Kobo Daishi, a reception hall, and a main temple gate.
In addition to the statue of Bhaisajyaguru, there are eight flanking figures of Acala (the king of wisdom) and Vaisravana (the guardian god) and an image of Kobo Daishi that has been worshiped at the temple for many years.
Yakuoji Temple is also nicknamed "Peony Temple" for the great variety and quantity of peonies growing on the temple grounds.
| | |
| --- | --- |
| Address | 3665 Kouchi, Yamamoto-cho, Mitoyo, Kagawa |
Copyright © 2018 三豊市観光交流局. All Rights Reserved.