Yu-no-Taniso & Tamaki-no-Yu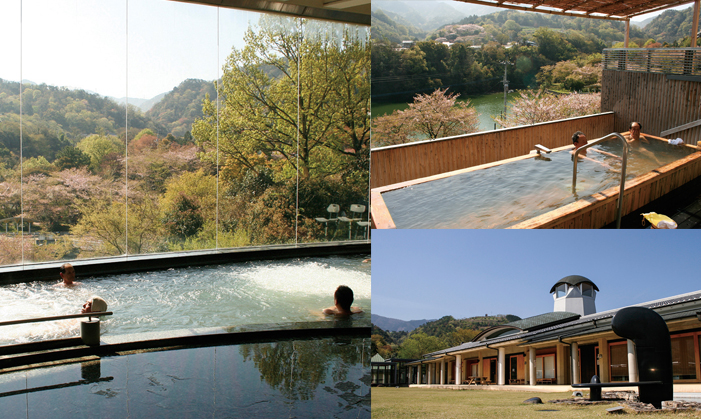 Takarada-no-Sato Roadside Station is more than just a rest stop. In addition to the farmer's market and small golf course, you can find Yu-no-taniso, a Japanese-style guesthouse, and Tamaki-no-Yu, a hot spring. The hot spring is known for having baths with high concentrations of iron and sodium, and is popular as an evening relaxation spot.
Address
Saita Kami 1110-5 Saita-cho, Mitoyo, Kagawa
Phone
0875 - 67 - 3926
Hours
Hot Springs: 9:00 – 21:00
Farmers' Market: 8:00 – 18:00
9-Hole Golf Course: 9:00 – 16:00
Closed
Mondays, except holidays (will close the following day instead)
Parking
220 Spaces
Copyright © 2018 三豊市観光交流局. All Rights Reserved.