The Missing Post Office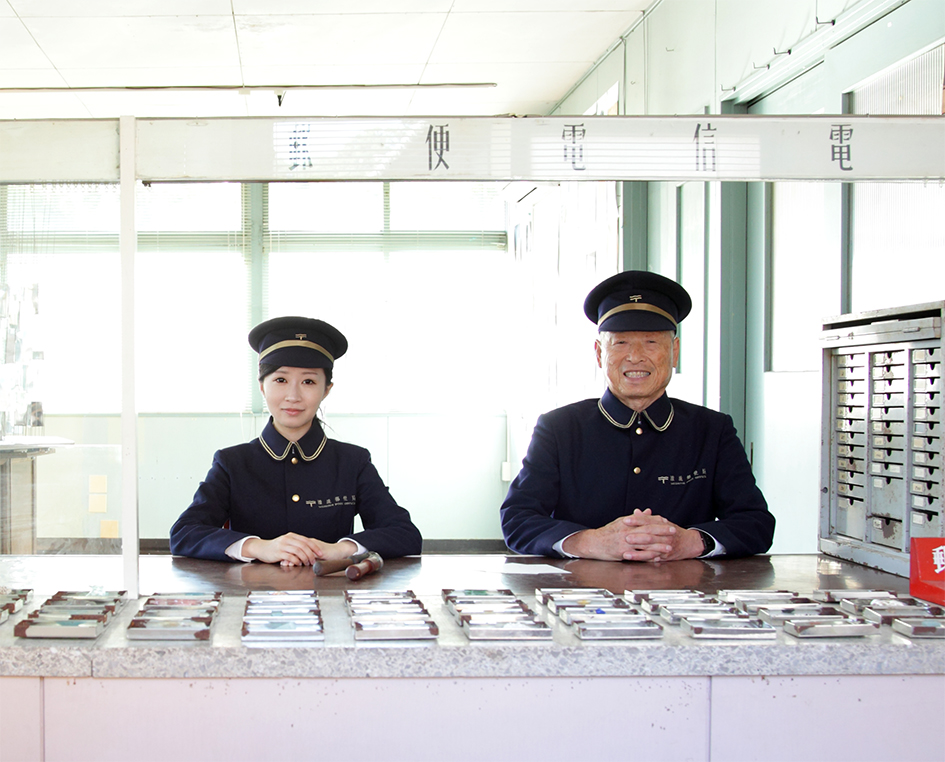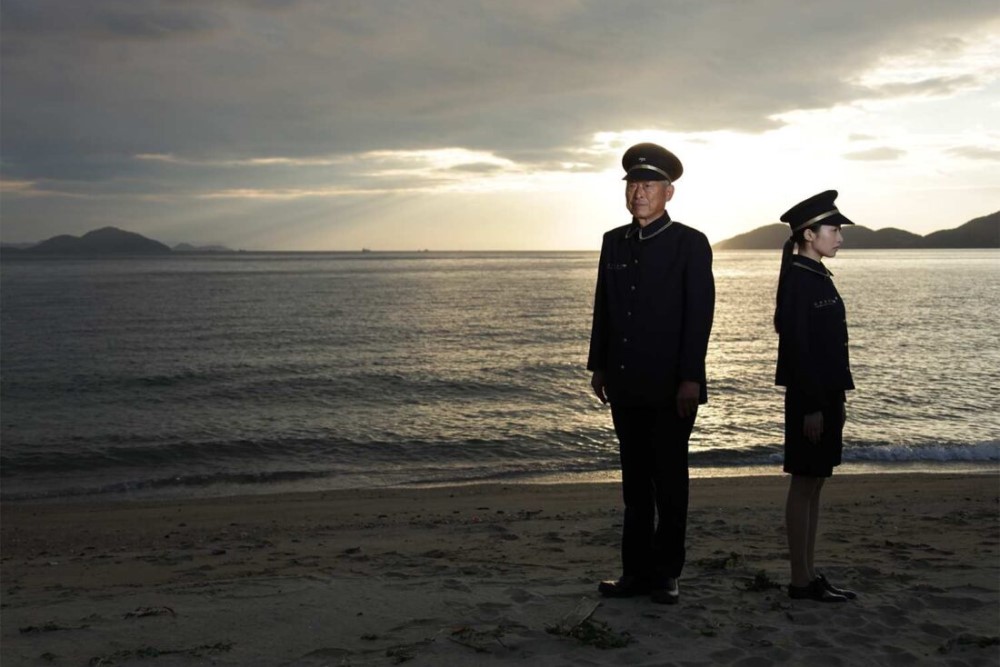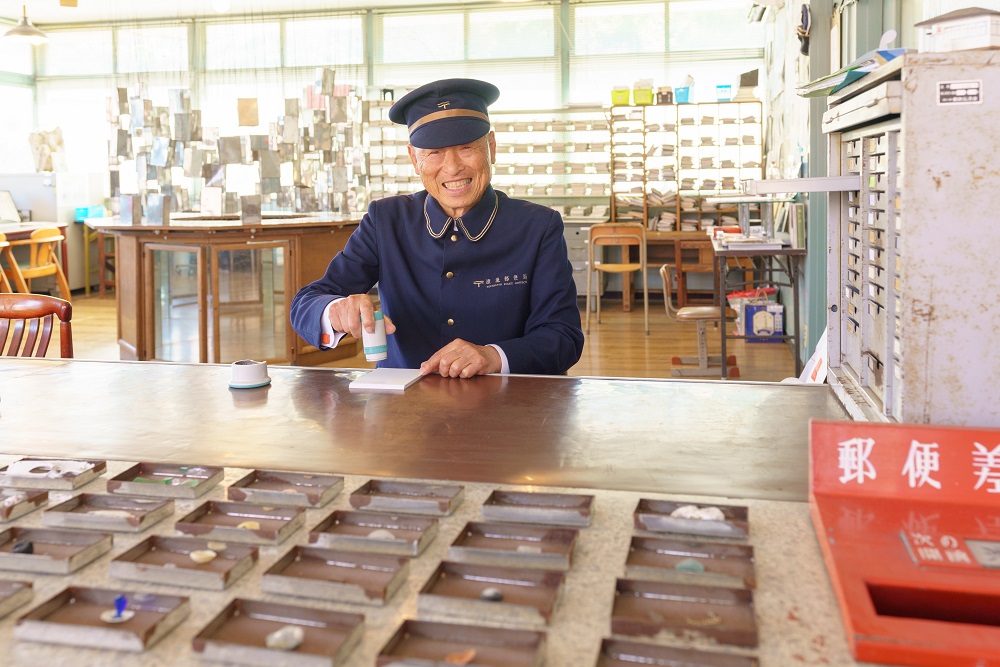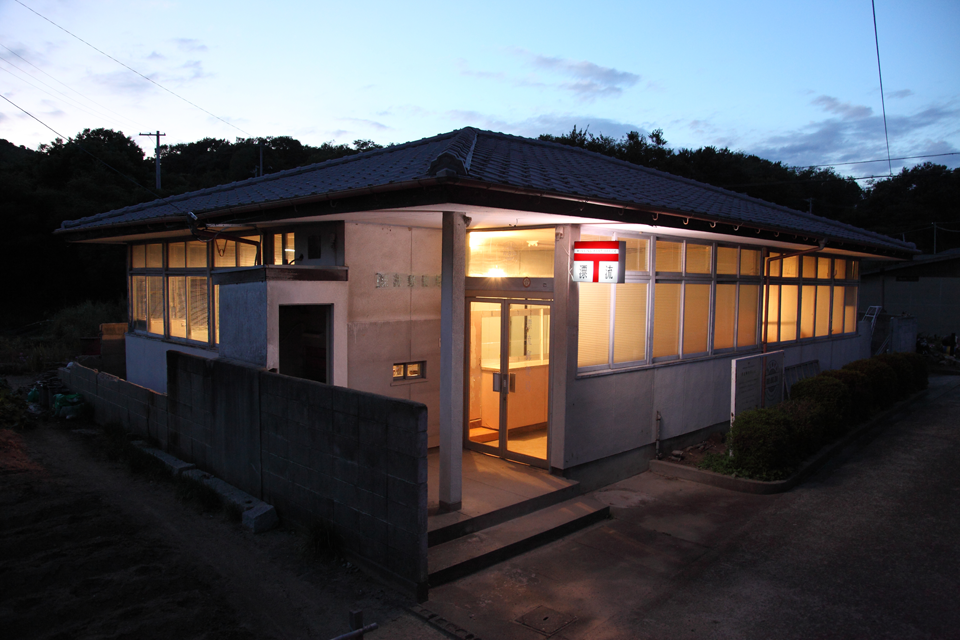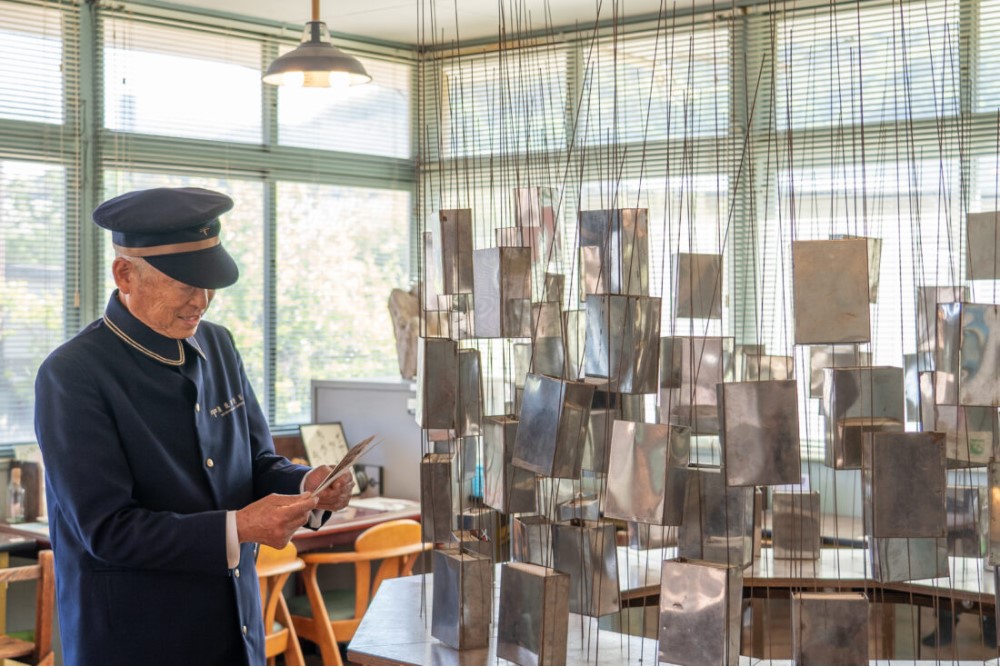 Letters without addressees find a home in this small island post office
What do you do with a letter that you can't send?
A letter to a deceased love one,
to the person you used to be,
to someone you've never met...
The Missing Post Office collects them all.

Originally created as an artwork for the 2013 Setouchi Triennale International Art Festival, the artist was inspired by the various things that washed ashore on Awashima Island. She thought of these address-less letters as like letters in a bottle, drifting across the sea.
The installation has also given a new purpose to the building that houses it, a post office that served the residents of the Island from 1964 to 1991.

On the second and fourth Saturday of each month, visitors can peruse the various letters and post cards or write their own to leave behind. Letters to the past, present, or future. To items, emotions, or individuals. Maybe even to nobody at all. These letters will gently drift through the Missing Post Office, waiting for the visitor to arrive who will know that your letter was meant for them.

Address

1317-2 Awashima, Takuma-cho, Mitoyo, Kagawa (香川県三豊市詫間町粟島1317‐2)

Hours

1:00pm - 4:00pm on every Saturday

Closed

some irregular closures

Additional
Information

Admission: ¥300
Transit Info: Take the ferry from Suda Port (15 min), then walk 5 minutes from Awashima Port

****************************************************
How to submit a letter to the Missing Post Office

Please note the following about submissions to the Missing Post Office:
1)Letters will not be returned
2)The copyright for your letter will be assigned to the Missing Post Office
3)No return address is needed
4)Both letters and postcards are accepted.

Send submissions to:
[Name of Intended Recipient]
C/O The Missing Post Office
1317-2 Awashima Takuma-cho, Mitoyo-shi, Kagawa-ken
JAPAN 769-1108

Submissions may also be delivered in person. Please speak to the staff during regular business hours,
or put your letter/postcard into the mailbox to the left of the entrance.

Please note that the Missing Post Office is not an operating post office and does not accept regular mail.
****************************************************

The Missing Post Office is an artwork created by KUBOTA Saya. Photographs by Yoshinobu MOTODA