Rent-a-Cycles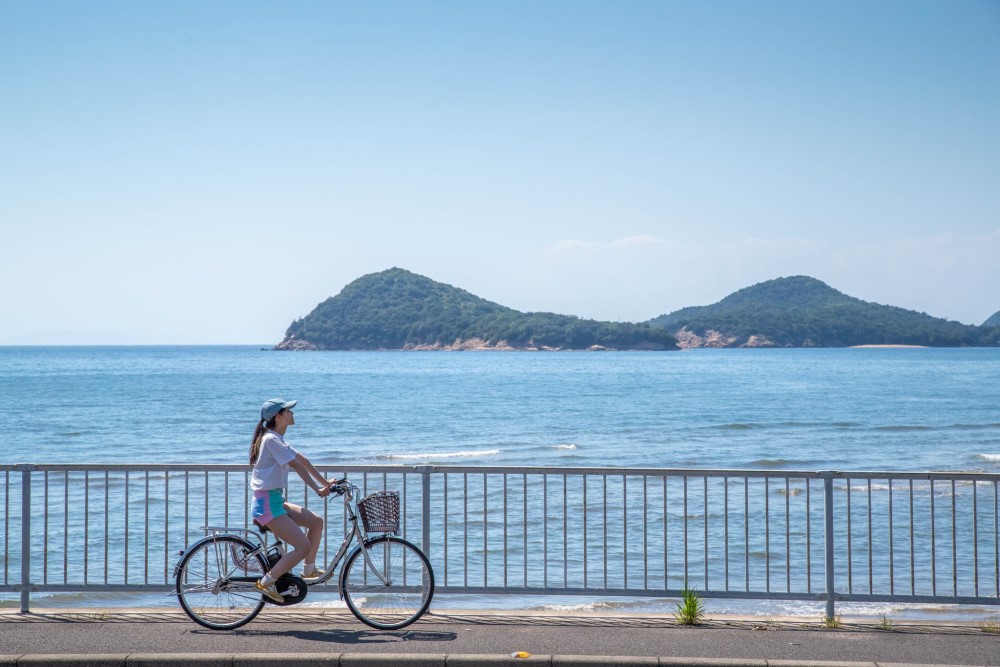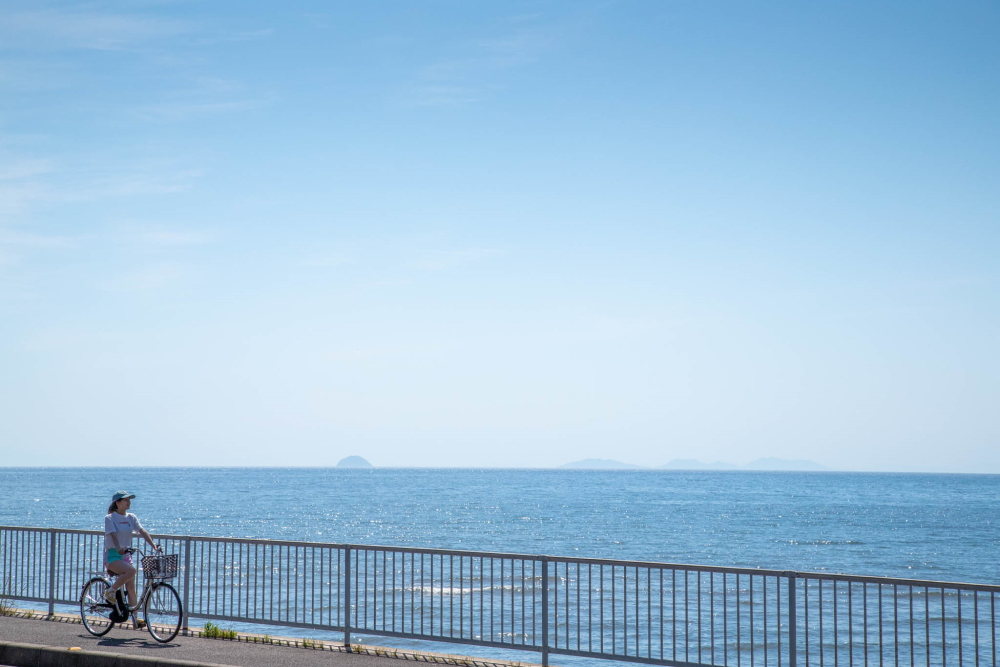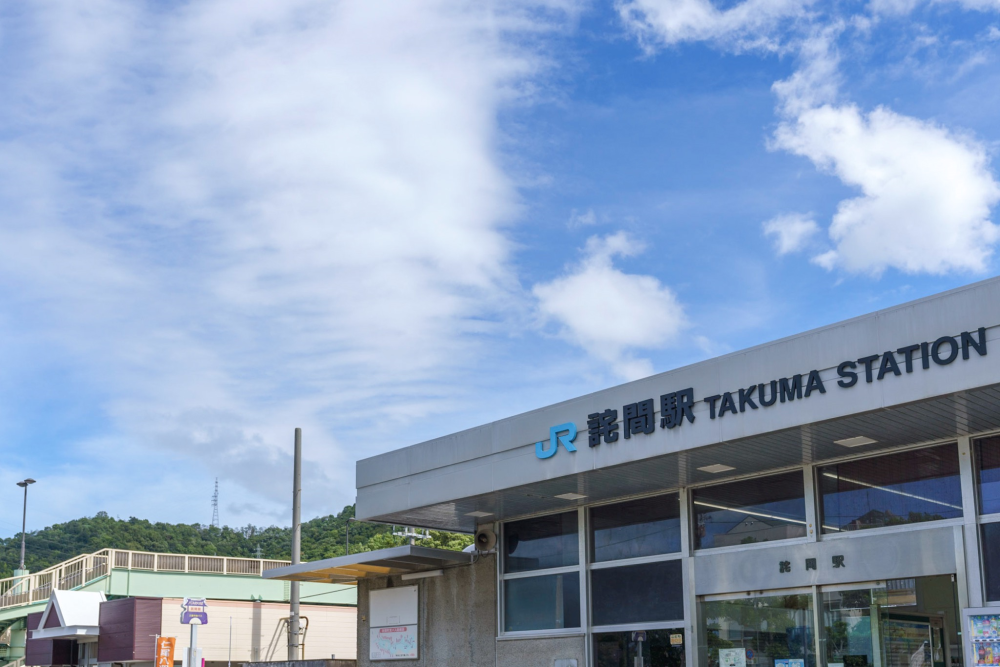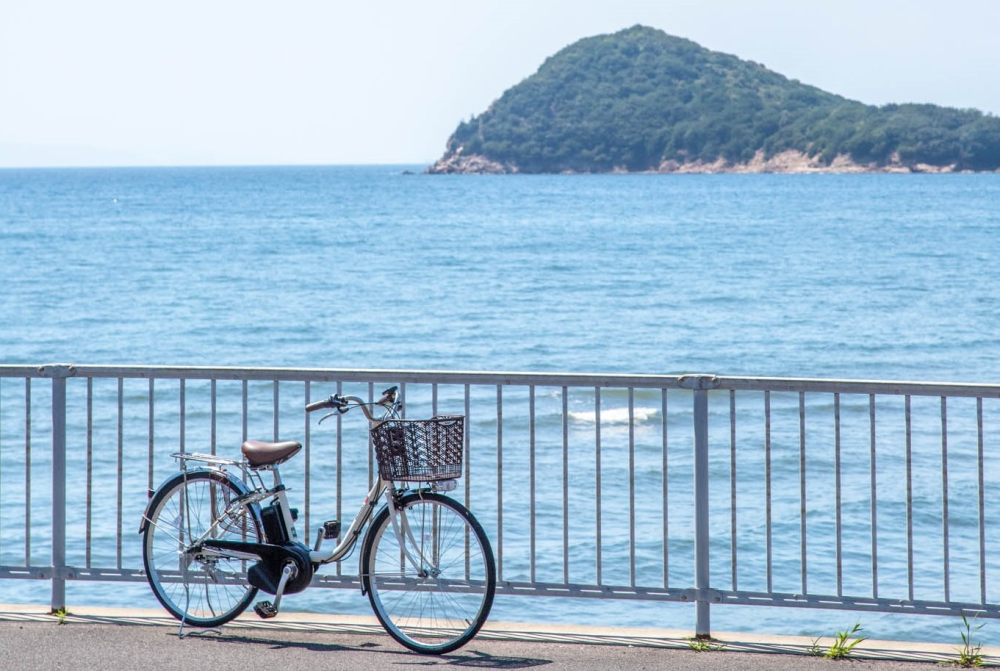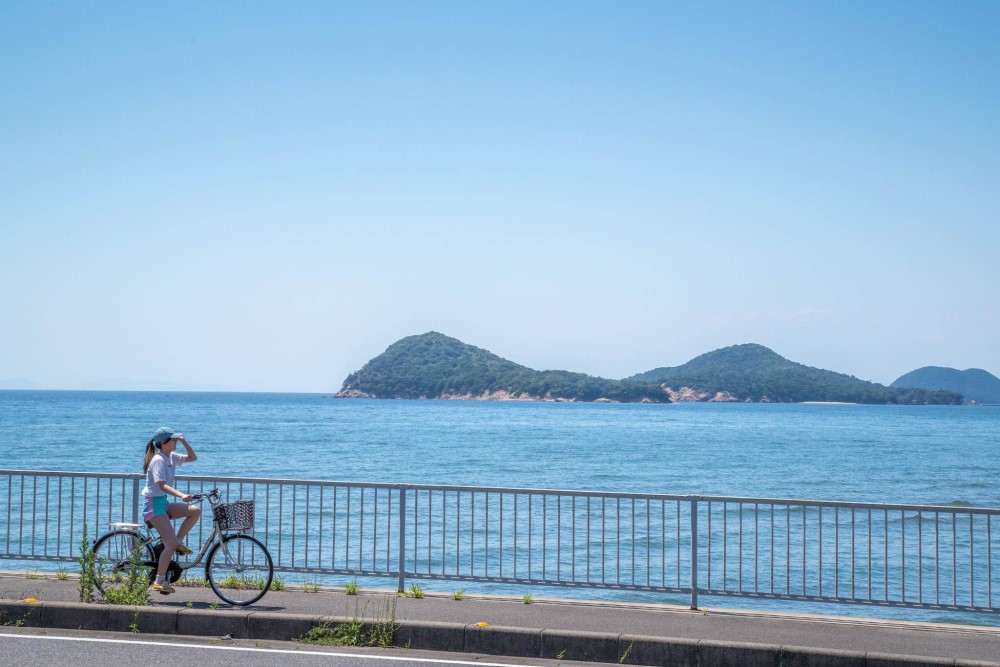 Tour the area with the wind in your hair and the sun on your face!
Breezy Spring days and dazzling Summer sun,
brilliant Autumn sunsets and chilly Winter air-
Cycle through the seasons of Mitoyo.

Ride through the many hills and valleys of Mitoyo with ease on an e-bike.
Available through the tourist information center immediately outside of JR Takuma Station.

Operated by Full Throttle llc
Rentals through Mitoyo Tourism and Exchange Authority
Rent from the Mitoyo Tourism and Exchange Authority by Takuma Station
No middle bar for easy riding, even in a skirt!
Address

1642-2 Massaki, Takuma-cho, Mitoyo, Kagawa (香川県三豊市詫間町松崎1642-2)

Phone

0875-24-0977 (Full Throttle llc., Jpn only)

Hours

9;00am- 5:00pm

Closed

Tuesdays

Website

Additional
Information

Rental Fee: ¥1,100/4 hours (+¥550/hour overtime)
      ¥1,650/day
Riders must be at least 141cm (4'8") and 12+ years of age.