Iyadaniji Temple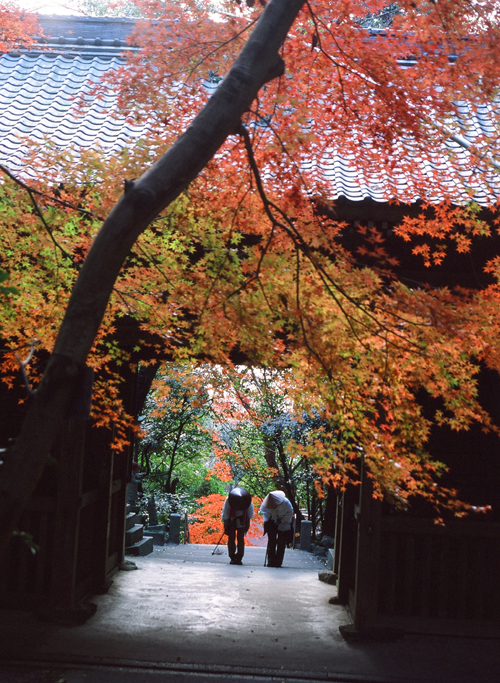 Iyadaniji Temple is the 71st temple on the Shikoku 88 Temple Pilgrimage.
After passing through the entry gate, visitors must climb 540 steep steps to reach the main hall. The hall with an enshrined statue of Kobo Daishi (also known as Kukai) is build with a stone wall nearly encircling it. Inside the temple, there is a cavern that has been carved to resemble the open mouth of a lion guardian statue, a statue of Kobo Daishi, and many other Buddhist figures. Additionally, there are many carved figures of praying Buddhas scattered about the grounds.
| | |
| --- | --- |
| Address | Ohama Otsu 70 Mino-cho, Mitoyo, Kagawa |
| Phone | 0875−72−3446 |
| Parking | 50 Spaces |
Copyright © 2018 三豊市観光交流局. All Rights Reserved.